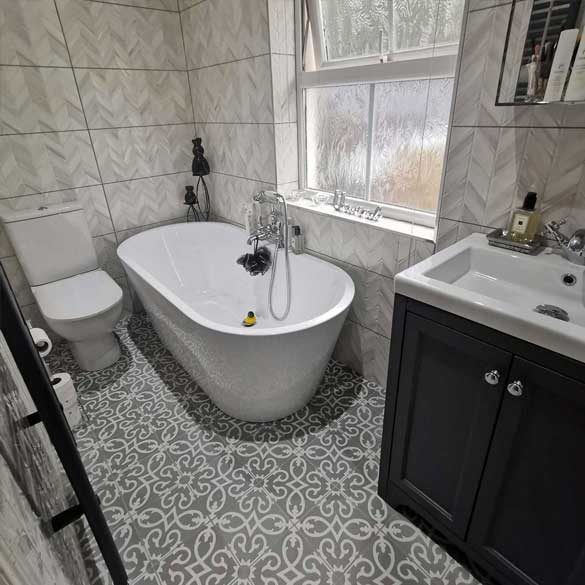 Bathroom Refurbishments
Our team of plumbers complete bathroom refurbishment projects quickly and around the schedule of our clients, so you can always rely on our services.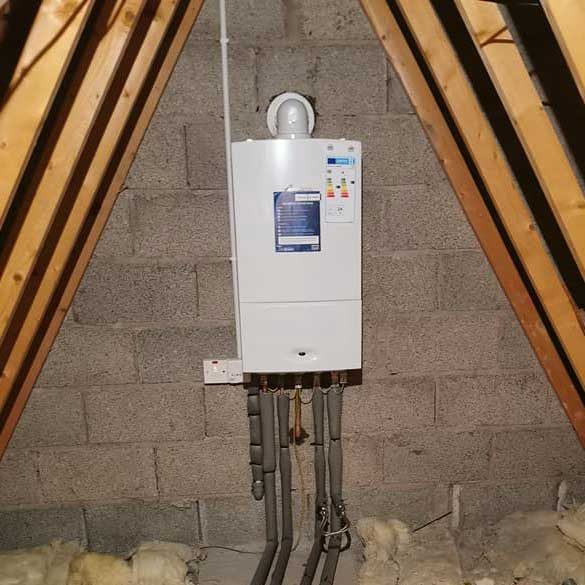 Heating
Engineers
We can provide a wide range of heating services, including oil to gas conversions and radiator repairs.
We are proud to offer a satisfaction guarantee to our domestic clients.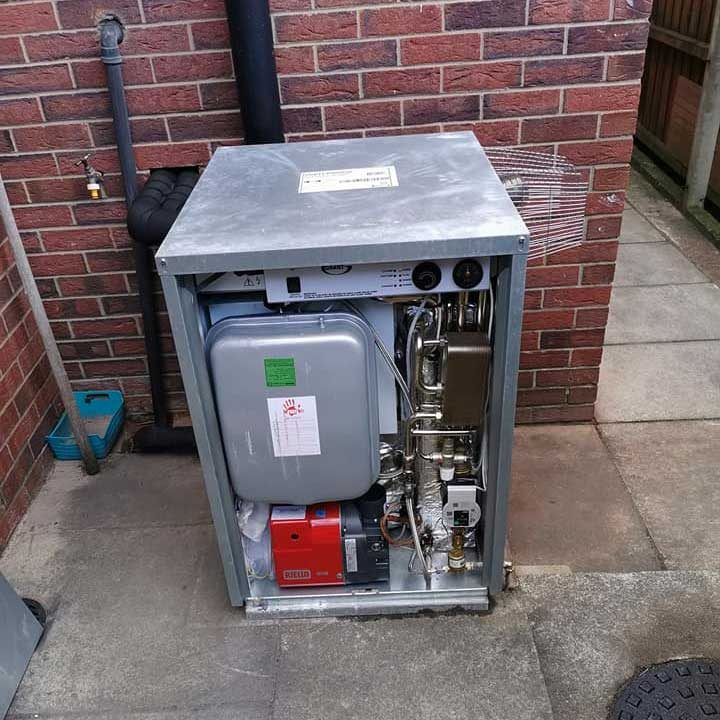 Plumbing
Services
No matter what plumbing services we are completing, we ensure to work as efficiently as possible and always provide our clients with a clear and detailed time frame.
Specialists in bathroom refurbishments and heating systems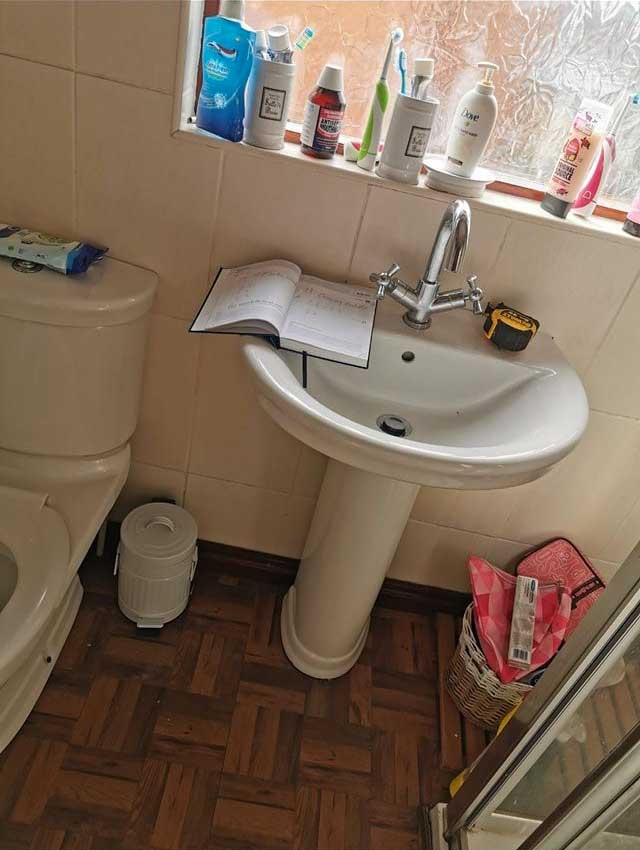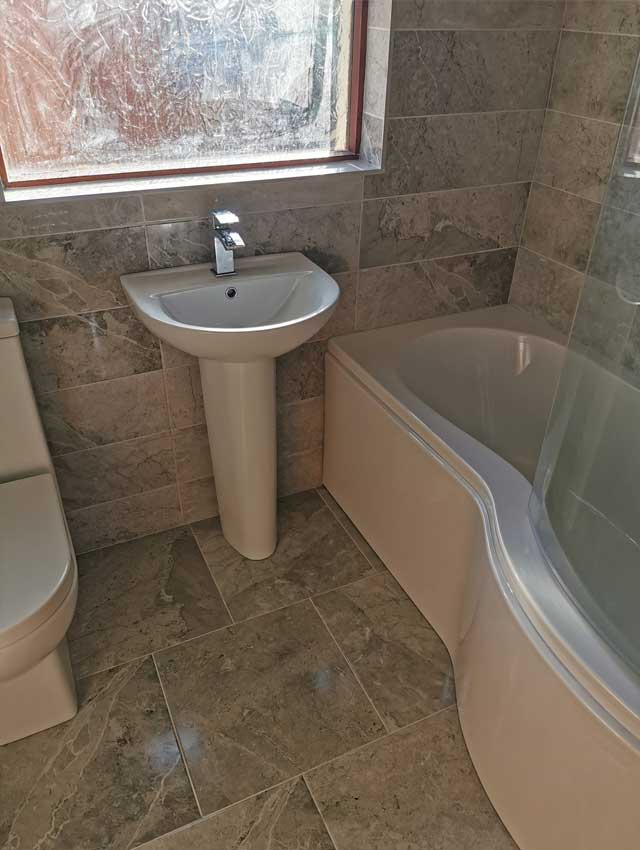 At Sloan Plumbing & Heating, we provide a complete range of bathroom refurbishment services, including the supply and installation of bathroom fittings. Our team of plumbers are specialists in heating systems and can provide maintenance and installation services to domestic clients in Lisburn.
All of our services are done to a high standard and we pride ourselves in being efficient and tidy as we go. We have over 25 years of experience in the plumbing industry so you can rest assured that you are in safe hands when you call us. Get in touch with us today for a free quotation.
Testimonials
Just a selection of what our satisfied customers have to say about us.